Someone should have taught Goldilocks that upsizing is a decision that requires thinking and planning, not breaking and entering.
When you come to a point in life where you, as a homeowner, begin to consider the idea of upsizing from your current home, there are several factors to consider. In the
Santa Barbara
real estate market, a shared decision among homeowners to expand their family size and gain more land for themselves lands them in communication with real estate agent
Stephen MacFarlane
. With years of experience in Santa Barbara real estate and having grown up as a local, MacFarlane's expertise is something that no one can compete with.
Santa Barbara luxury real estate offers existing homeowners the perfect opportunity to upsize their homes. With more room for outdoor exploration, excellent access to the sea and the mountains, and ample square footage, Santa Barbara real estate offers potential buyers anything and everything they could need. With the rise of listings in downtown Santa Barbara and beach properties for sale, prospective buyers have many options.
When considering new homes for sale in Santa Barbara, notable luxury neighborhoods like
Goleta
and
Montecito
stand out among the rest. With top-rated private schools, unbeatable access to the ocean, and exquisite dining and shopping all available, Goleta and Montecito remain at the top of the list for potential luxury buyers. Having experience with these two neighborhoods specifically, Stephen MacFarlane remains the best luxury real estate agent on the market.
Because Santa Barbara real estate offers an extensive range of luxury neighborhoods with homes perfect for those seeking to upsize, those interested in making this decision must consider a few things.
1. Know your location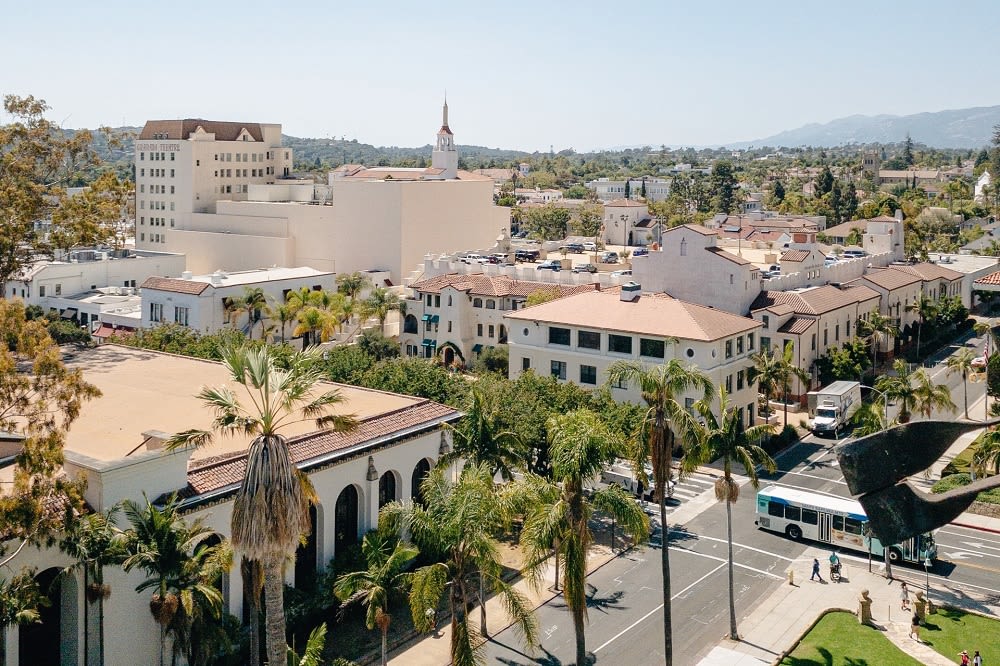 When you and your family decide to upsize (or perhaps you and your dogs choose to), it is crucial to understand where you are and where the opportunities lie. In areas with crowded buildings and minimal backyards, upsizing might not be the best decision. But because of Santa Barbara's location, choosing to upsize is usually a good call. In luxury neighborhoods like Goleta and Montecito, there is more than enough room for upsizing. Especially considering the openness of the locations in these neighborhoods, there is also plenty of space for privacy.
Maintaining a private home while also being able to own land is the upsizer's dream! When researching the availability of properties in the Santa Barbara area, consider reaching out to someone like MacFarlane. Having a professional relationship with someone in the Santa Barbara real estate market, especially in luxury neighborhoods with stunning properties and endless green lawns, is the first step in upsizing your life!
2. Know your wants and needs

Invest in Santa Barbara real estate that will benefit you now and in the future. If upsizing is something you are sincerely interested in, it is without question that you require a place with more space for whatever future endeavors you see yourself partaking in. Whether it be children, pets, or other family members joining you on this new property, take the time to analyze and visualize the new space your life requires.
In the process of upsizing and potentially moving neighborhoods, cities, or even states, researching the
school system
of your desired location is important. Luckily the Santa Barbara area offers dozens of top private schools ranging from kindergarten to high school. The elite education provided in this area promises families and their children the opportunity to explore after-school clubs, competitive sports, and access to other amenities like golf courses and country clubs.
If having access to the natural world is on your list, know that Santa Barbara offers the most irresistible scenic views. Different neighborhoods in Santa Barbara offer varying sizes of homes. Goleta and Montecito offer larger homes with much more space than other locations like downtown. They allow for the ability to easily access the natural locales surrounding the area, like the beach and the mountains. Santa Barbara offers everything, from the Pacific's sparkling blue waters to majestic mountain views.
In addition to these natural features, the city has boutique shopping, several Michelin Star restaurants such as Yoichi's and The Stone House, and top-rated golf courses.
If your needs and wants are met in Santa Barbara, budgeting is the next thing to determine when considering upsizing.
3. Know your budget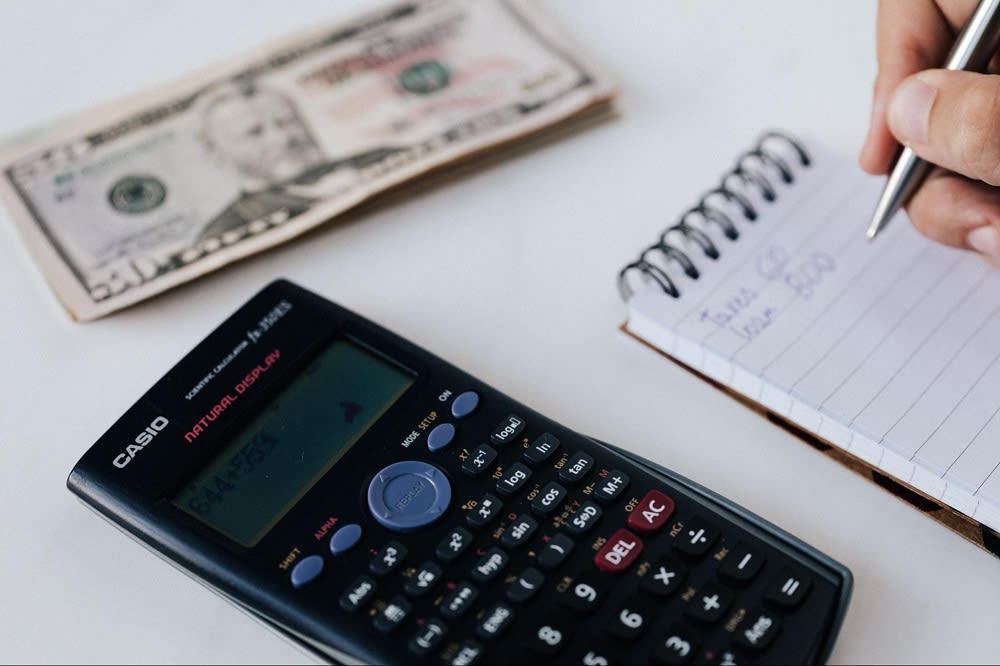 Managing the financial component is one of the most complex parts of choosing to upsize to one of the new homes for sale in Santa Barbara. To recognize variables like timing in the real estate market in your desired location or a rise in demand in the area you currently live in, you must have the financial aspect in control. Though this may be considered a con to some, recognize that new space means new decorations and furniture! Upsizing invites you to expand your life and dreams in the form of a bigger and brighter space. Especially with the homes in Goleta, these beachfront properties invite you to spread your wings and fly into the wind.
The surrounding real estate market contains crucial information when considering upsizing. See how the economy is doing, what neighborhoods are popular, and whether or not interest rates are increasing. Though this specific aspect of the financial component of upsizing may seem daunting, remember that consulting an expert is always an option.
4. Know that it is possible

After all of these things are secured and managed, the final portion when considering upsizing is knowing that everything you want is possible: the great location, the financial security, and all of your wants and needs met. The fourth and final step in this process is knowing that all of this is attainable.
If you want to guarantee all of this, reach out to
Stephen MacFarlane
to make it happen. Stephen can give you both the run down of local schools, parks, beaches, and neighborhoods and the lowdown on the current market. From Goleta to Montecito, Santa Barbara contains a surfeit of dream homes —
find yours today
.
*Header photo courtesy of Shutterstock