If you're looking for a peaceful and luxurious lifestyle, then Hope Ranch in California is the perfect place for you.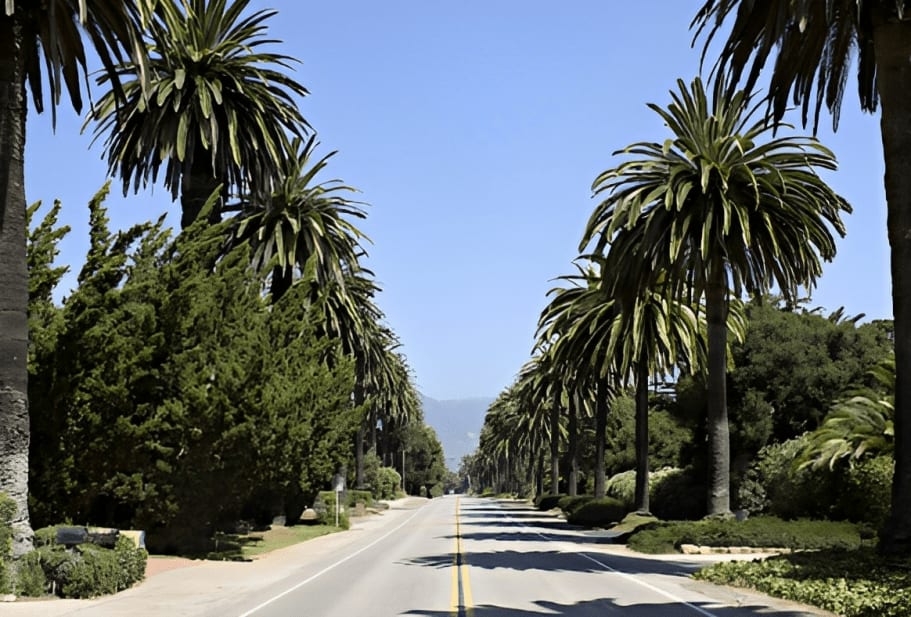 Hope Ranch real estate is known for its stunning coastal views, beautiful landscapes, and luxurious properties. If you're planning to buy a home in this community, you're in for a treat. To help you make an informed decision, we have gathered some useful information on buying real estate in Hope Ranch.
Know the Community
Before you invest in Hope Ranch real estate, it's essential to know the community inside out. The community is gated, offering privacy and security to residents, but also limiting public access to the beach areas. Hope Ranch is a popular spot for outdoor enthusiasts, including hiking and biking. It also has a private country club, tennis courts, and an equestrian center. Additionally, the homes in the area are luxurious and spacious, with jaw-dropping ocean views.


Set a Budget
Before browsing for properties in Hope Ranch, it's highly recommended to set a budget. Hope Ranch real estate is exclusive, and most properties are listed in the high-end market. Thus, you need to know how much you're willing to spend and determine if the homes in the community fall within your financial range. This will make your search easier and save time.


Hire a Real Estate Agent
Buying a home in Hope Ranch isn't a job you can do alone. Consider working with a real estate agent specializing in Hope Ranch real estate. The agent will help you find a home that meets your requirements and budget. They have the experience and resources to help you determine the value of the home, negotiate the price, and guide you through the closing process.


Inspect the Property
It's essential to inspect the property before closing the deal. This will ensure that the property is in excellent condition, and no repairs are needed. Home inspections will disclose any issues with the property, including the foundation, wiring, and plumbing. You don't want to buy a home only to realize that it has significant problems that require costly repairs.


Get Pre-Approved for a Loan
If you need to take out a mortgage to buy your dream home, we recommend that you get pre-approved for a loan. This will help you know how much you can afford to spend on the property. Pre-approval is a preliminary evaluation by the lender to determine if you qualify for a mortgage, how much they're willing to lend you, and the interest rate terms.


Buying real estate in Hope Ranch is an exciting investment opportunity, but it requires careful consideration. Make sure to know the community, set a budget, hire a real estate agent, inspect the property, and get pre-approved for a loan. Taking these steps will help you make a wise and informed decision and purchase the home of your dreams in Hope Ranch.