Santa Barbara occupies just over 40 square miles of the central California coast against the backdrop of the imposing Santa Ynez Mountains. The area is commonly known as "The American Riviera" because of its temperate climate, averaging a low of 42 degrees to a not-too-warm 77 degrees. Santa Barbara's coastline is the longest on the West Coast. This city of about 89,000 residents lies about a two hours' drive northwest of Los Angeles and a five hours' drive southeast of San Francisco.

Not to be outdone by Hawaii's seemingly ideal year-round temperatures, Santa Barbara's climate was ranked No. 1 in the United States by U.S. News & World Report. The weather is perfect for grape growing. The area is rife with exclusive wine tasting tours at premier wineries that dot the foothills of the Santa Ynez Mountains. Santa Barbara lies at the doorstep of the Los Padres National Forest, which is a popular locale for hikers and mountain bikers, campers, fishing, and swimming.


As of December 2021, Santa Barbara homes for sale had a
median
price of $3,875,000—a 31% increase over the prior year—with a median average selling window of 463 days. The city is experiencing a strong seller's market, which means that more buyers are searching for homes in the Santa Barbara real estate market than there are homes available for sale. Here are a few places to know about so you can go from newbie to local in a flash.
Channel Islands National Park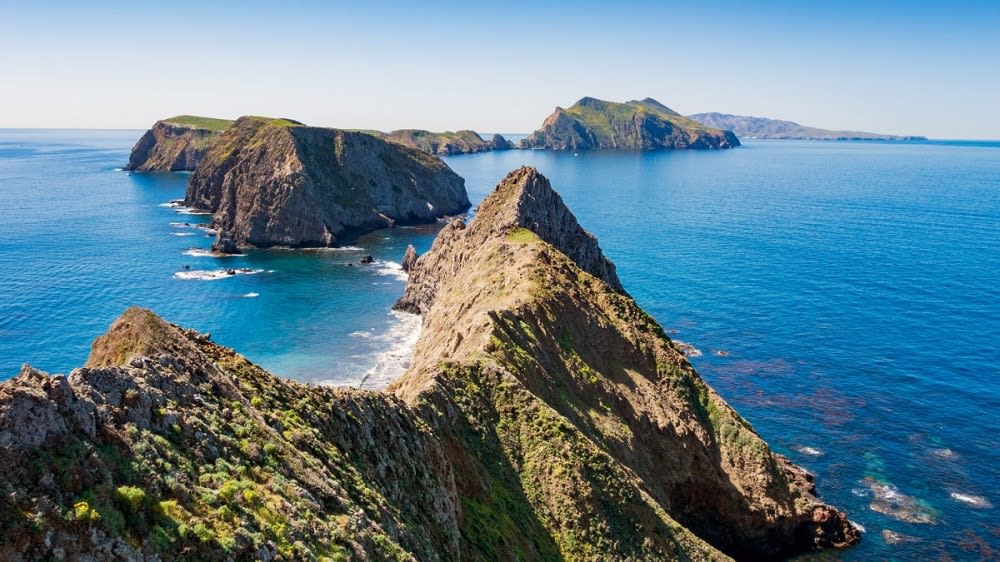 Channel Islands National Park lies about 22 miles off the coast of Santa Barbara and is known by locals as the "Galapagos of North America." Its five islands are home to more than 2,000+ plant species, many of which are unique to the islands. Animal lovers will delight in the chance to see peregrine falcons, sea lions, brown pelicans, and island foxes, just to name a few. Outdoorsy types will have an array of activities to choose from in the many opportunities for camping, kayaking, snorkeling, scuba diving, and hiking on the islands. The Channel Islands are definitely not a "one-and-done" experience—they are a destination meant for repeated visits and adventures.
Santa Barbara Botanical Garden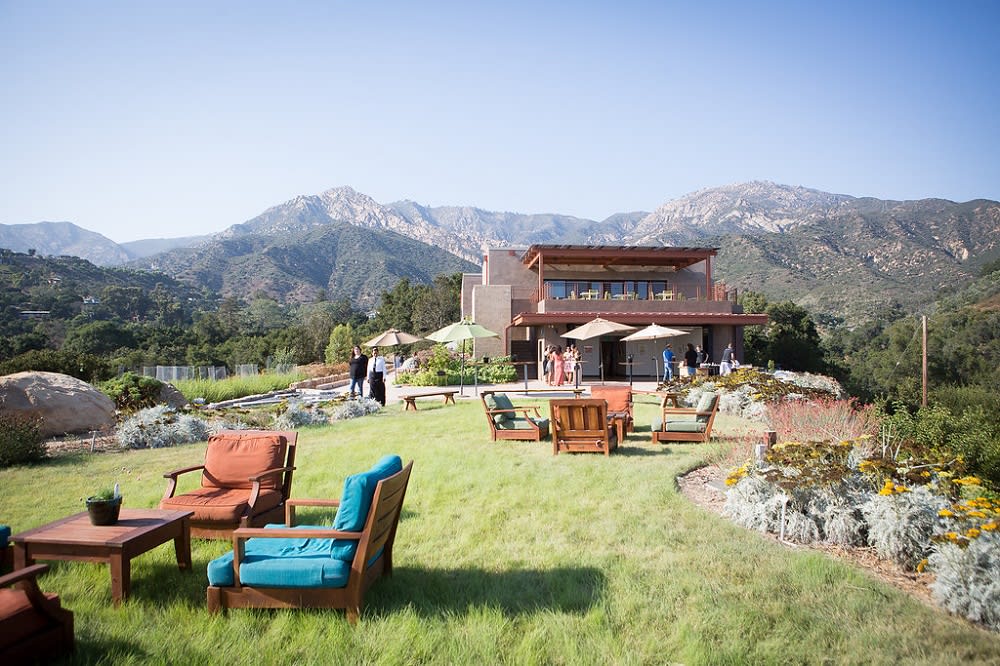 Homebuyers who've found their new homes amongst Santa Barbara homes for sale are in for a treat, especially when unpacking becomes stressful and tedious. The Santa Barbara Botanical Garden is an oasis both for hiking enthusiasts and nature lovers. Trekkers will marvel along the nearly six miles of hiking paths throughout the garden's verdant 78-acre footprint. Nature lovers can stroll amidst its more than 1,000 plant species that are native to California. The library dates back nearly 100 years for those more intent on studying. It offers more than 15,000 botanical and horticultural works.
New Noise Music Festival
Music lovers who own Santa Barbara real estate have their very own mini Woodstock—sans the mud and mess—at the annual
New Noise Music Festival
. This 4-day event takes place at the Funk Zone, which is an art hub and wine tasting hotspot in the city. The festival and conference draw more than 75 bands and 50 expert speakers to its annual fest.
Santa Barbara Arts and Crafts Show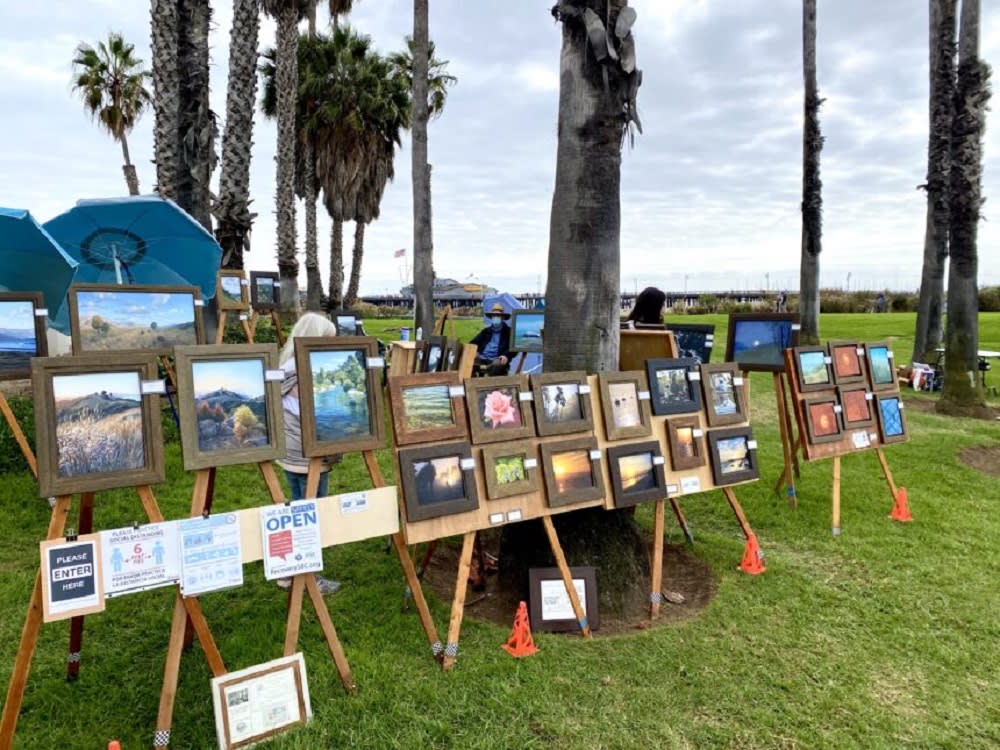 For both the creative and the creatively challenged who want to channel their inner artist, the Santa Barbara Arts and Crafts Show is the place to be. Held by the beach since the 1960s, thousands of people flock to see and buy the offerings that local artists and artisans create and have for sale. It's a fantastic option for locals and tourists to do some early Christmas or birthday gift shopping. Check out local artisans' unique paintings, jewelry, pottery, crafts, and photography.
Santa Barbara International Film Festival
Santa Barbara hosts its own yearly film fest extravaganza, not to be outdone by the annual Sundance Film Festival or the Aspen Film Festival. The
Santa Barbara International Film Festival
prides itself as a local non-profit organization. It brings in more than 50,000 attendees during the 10-day event.
Annual Summer Solstice Parade
What better way to celebrate summer in Santa Barbara, with its perfect temperatures, sandy beaches, and activities to please everyone? Why, the annual
Summer Solstice Parade
, of course! Whether they're new to Santa Barbara or not, local residents organize the family-friendly event, which attracts up to 100,000 spectators along its mile-long route up State Street. Participants revel in colorful, themed costumes and floats, and street parties and celebrations occur throughout the weekend of the event.
Santa Barbara Museum of Art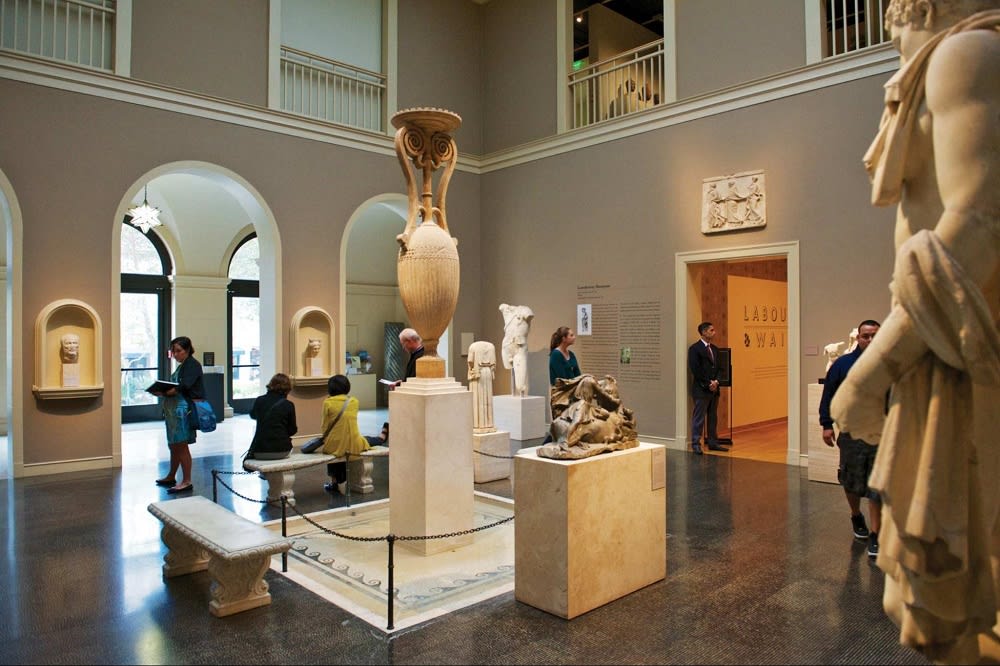 Credit: Santa Barbara
For those who prefer indoor pastimes, the
Santa Barbara Museum of Art
(SBMA) is the place to visit—and not just once. The museum's curated permanent collection includes more than 27,000 pieces of art spanning more than 5,000 years. Marvel at paintings to sculpture, drawings to ceramics, bronzes to textiles, and many other artistic mediums. Exhibitions have included works by masters such as Degas, Da Vinci, Picasso, and Van Gogh.
More than 150,000 guests visit the museum each year, and it's celebrating 80 years of showcasing art from Asia, Europe, North America, and South America. The museum owns more Monet paintings than any other museum on the West Coast, including the J. Paul Getty Museum. More than 40,000 students benefit each year from the museum's educational programs.
Want to be near all of these fantastic events and become a local? Reach out to trusted Santa Barbara real estate agent
Stephen MacFarlane
for expert assistance.