Hope Ranch offers stunning views and a tranquil lifestyle.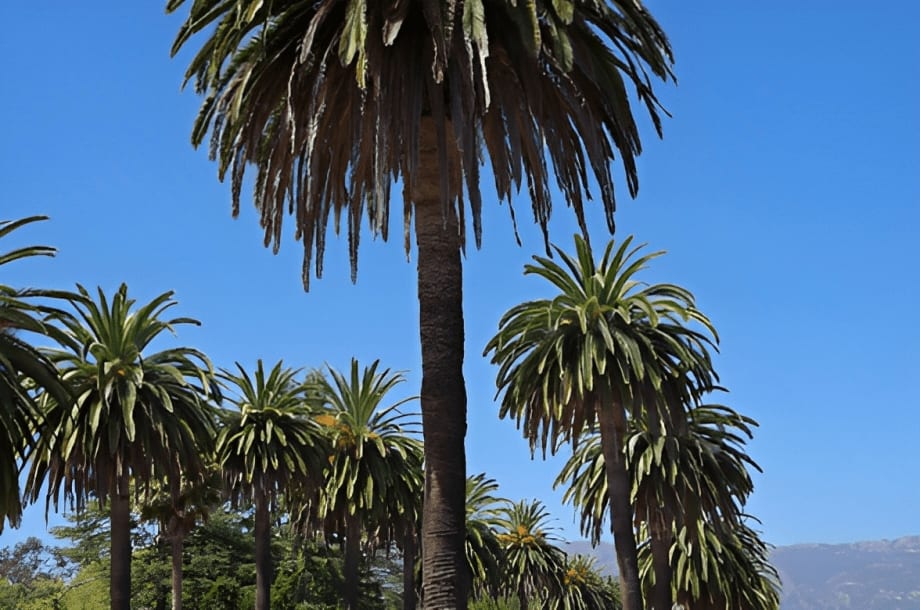 Are you considering moving to the beautiful coastal town of Hope Ranch, California? Nestled between the Santa Ynez Mountains and the Pacific Ocean, Hope Ranch offers stunning views and a tranquil lifestyle. Before making your move, it's important to know about the real estate market in this area. Let's explore everything you need to know about Hope Ranch real estate and give you tips on how to make your home buying process as smooth as possible.
Location and Neighborhoods
Hope Ranch is a gated community located in Santa Barbara, California. This secluded residential area is known for its luxury homes, horse properties, and stunning vistas. Hope Ranch is divided into three neighborhoods- North, East and West. They all have their unique sense of style and architecture. Homes in the North and East have views of the mountains while the West has views of the Pacific Ocean. All three areas are popular among buyers who want to enjoy a peaceful lifestyle in one of the most beautiful places in the world.


Prices
The median home price in Hope Ranch, Santa Barbara is higher than in most other neighborhoods in the area. The average price for a home is around $3.5 million with houses ranging from $1.5 million to $30 million plus. The prices are higher in the West because of the ocean views.


Factors to Consider
When buying a home in Hope Ranch, it's important to consider a few factors, such as the location, size, and condition of the property. If you want a home with picturesque views of the ocean, you may have to pay a premium price. Also, horse properties and equestrian estates are popular in the area. Before purchasing, do your research on which areas match your needs.


Tips for Purchasing
First, you need a real estate agent who is an expert in the Hope Ranch area and can help you navigate through the buying process. Then, if required, get pre-approved for a mortgage so you can secure financing for your purchase. Be prepared to negotiate when making an offer and try to have a realistic bid to prevent disappointment. Pay attention to the home inspection report and try to address any issues that arise.


Hope Ranch is a higher price point neighborhood to live in, however, the community's serenity and beautiful natural environment make it worth it. It's an excellent location for those who love the outdoors and are looking for a sense of community. If you're considering making the move, start by learning about the neighborhood, clarifying your budget, and working with a professional real estate agent like Stephen MacFarlane, who can help you navigate the area's unique market. With the right guidance and patience, you'll find your Hope Ranch dream home in no time.