The past few years have been eventful for the Santa Barbara real estate market. It wasn't long ago that prices were rising exponentially while most sellers received multiple offers well above the asking price soon after they put their home on the market. Now demand is down, and some sellers are getting frustrated when their home doesn't sell as quickly as they expected. What caused the change in the market, and when could things begin to shift in a different direction? This article will bring you up to speed about everything that's currently taking place in the Santa Barbara real estate market. If you still have questions after reading, reach out to
Stephen MacFarlane
and he will be happy to help you.
Housing Market Forecast 2023
Home values are decreasing
Average home prices are down slightly in Santa Barbara, but this shouldn't come as a surprise. Many markets across the nation are showing prices that are stalling or receding. It's normal for prices to drop during the late fall and early winter, and it's easy to understand why demand wouldn't be as high when many buyers are dealing with high interest rates and heavy inflation. In February 2023, the
median list price
for a home in southern Santa Barbara County was $2,300,000 and houses stayed on the market for approximately 30 days. Some homes receive greater interest and go under contract for a price above asking within a week or two after hitting the market. These homes are the exception and not the rule.
Interest rates are rising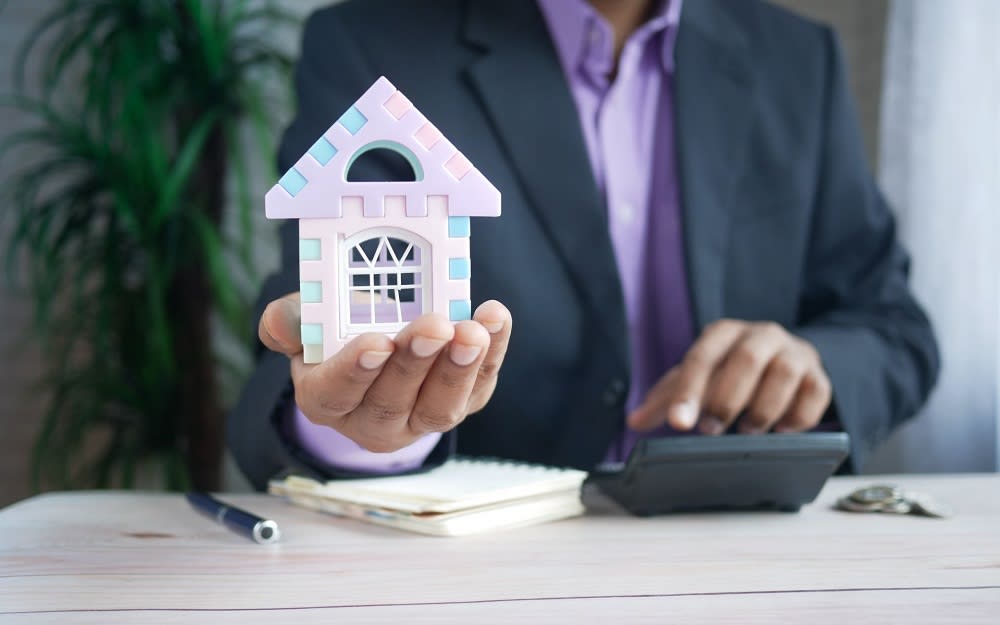 After interest rates dropped below 3% in 2020, they began approaching 7% in 2022. The Federal Reserve lowered interest rates in the days immediately following the onset of the COVID-19 pandemic. Like everyone else, they were searching for the best possible response. As time went on, rates began to climb again. They grew multiple times in 2022, and increases remain possible during 2023 as well. There's a chance that rates will drop in 2024,
but it's likely that they remain at about 5%
.
The cost of rent will decrease
Rent prices are expected to come down in 2023. This is somewhat of a surprise since they have grown quickly over the last several years.
Some investors may decide to become landlords
if prices continue to fall, which increases the likelihood that more rental properties become available. This could create a situation where supply begins to outpace demand, and average rent prices would drop as a result.
Santa Barbara County Housing Market Trends 2023
How COVID-19 affected the Santa Barbara real estate market

Home prices soared in the days and weeks after the COVID-19 pandemic first hit. When interest rates dropped, many buyers decided to begin shopping for new homes with the hope of locking in a low monthly payment. Sellers found that they could raise their prices to astronomically higher levels because buyers were willing to waive the appraisal contingency. Even at higher prices, they would still field several offers above their asking price. The market has cooled since then, but many experts aren't overly worried about the slight slowdown. They wonder if the market is simply correcting itself after years of unprecedented activity.
Santa Barbara Foreclosure Statistics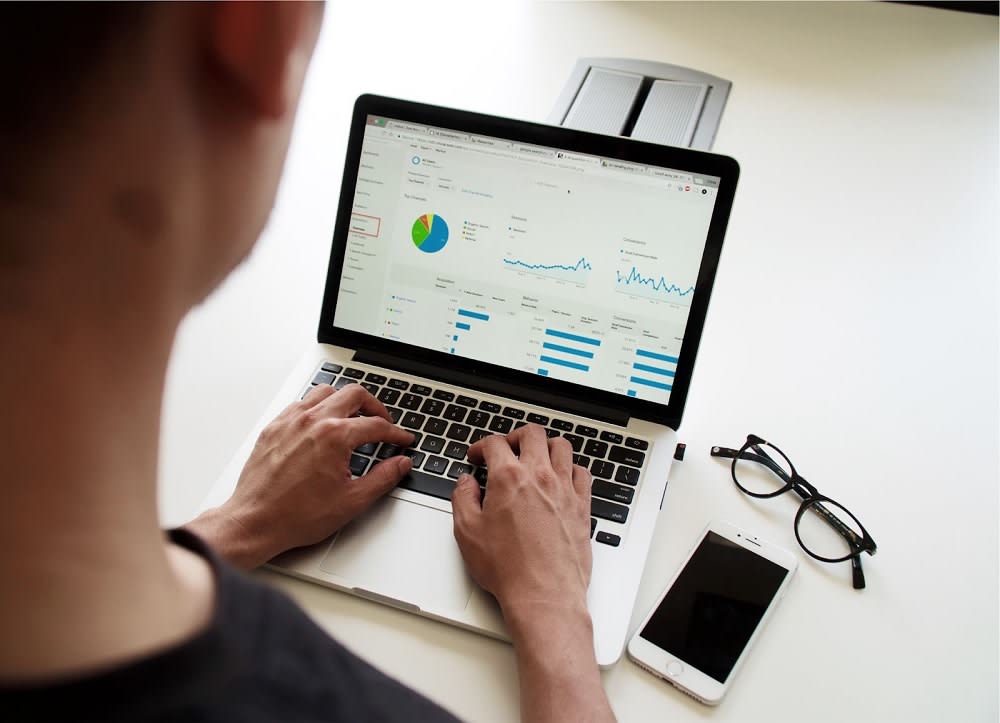 As a state,
California ranks 16th in foreclosures
. As the union's most heavily populated state, it's encouraging to see California so low on this list. There are over 14 million housing units in the state of California, and only 3,500 went into foreclosure in November 2022. This translates to a rough rate of one in every 4,100 properties. Santa Barbara County also didn't make the list of the top five counties in the state for foreclosures, which is also a good sign.
Santa Barbara Real Estate Market: Should You Invest?
Some people will want to wait until the market conditions improve before they decide to invest in a home. This may benefit you less than you expect. Once interest rates come down, prices will begin to rise again. The increased demand among buyers will make it more likely that you face greater competition as you shop for a home. If you choose to move forward with your purchase now, you can lock in a lower sales price while maintaining the ability to refinance your loan later on if interest rates drop, and it makes sense for you to do so.
Santa Barbara Real Estate Market: Best neighborhoods for rental properties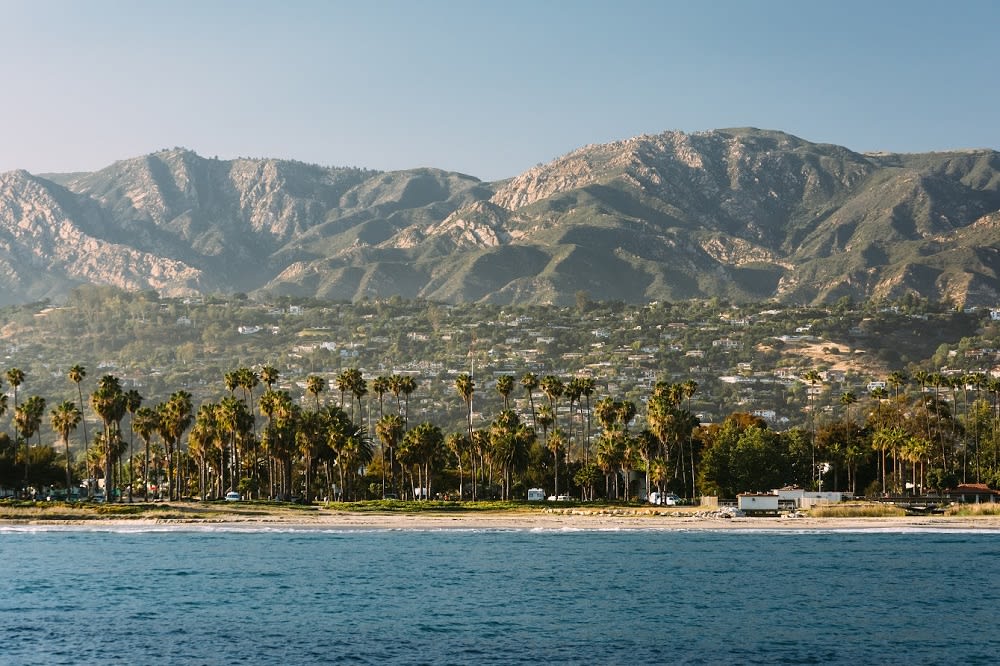 There are several neighborhoods in Santa Barbara that are worth considering for investment properties. The Mesa is popular for its ocean views and its proximity to the beach. You can choose from a variety of property types, including single-family houses and townhomes. Others will choose the Lower Westside for its proximity to downtown and beautiful historic architecture. Many young professionals and students choose to call Lower Westside home. Families will gravitate towards Goleta for its highly-rated schools. Goleta is close to the airport as well, and it's easy to reach some of the area's best beaches from Goleta without having to travel too far from home.
Summary

2023 is shaping up to be a unique year for the housing market, but it could still be a great time to buy or sell a home. Depending on the price range, buyers can shop for new homes without worrying about facing the same level of competition as what they would have experienced in 2020 or 2021. That said, low inventory and highly sought-after properties may still lead to bidding wars, so buyers should come prepared for this eventuality. Sellers may wish that prices were still increasing, but they remain high after exponential growth over the last several years. If you choose to sell in 2023, you still have a solid chance of making a strong profit.
Stephen MacFarlane
is an expert when it comes to the Santa Barbara real estate market. Stephen grew up in the Santa Barbara area, and he loves helping each of his clients reach their real estate goals. He brings knowledge, honesty, and patience into every transaction, and his chief value is putting his clients' interests first. Reach out to Stephen if you have more questions about the current state of the market or if you're interested in buying or selling a home.