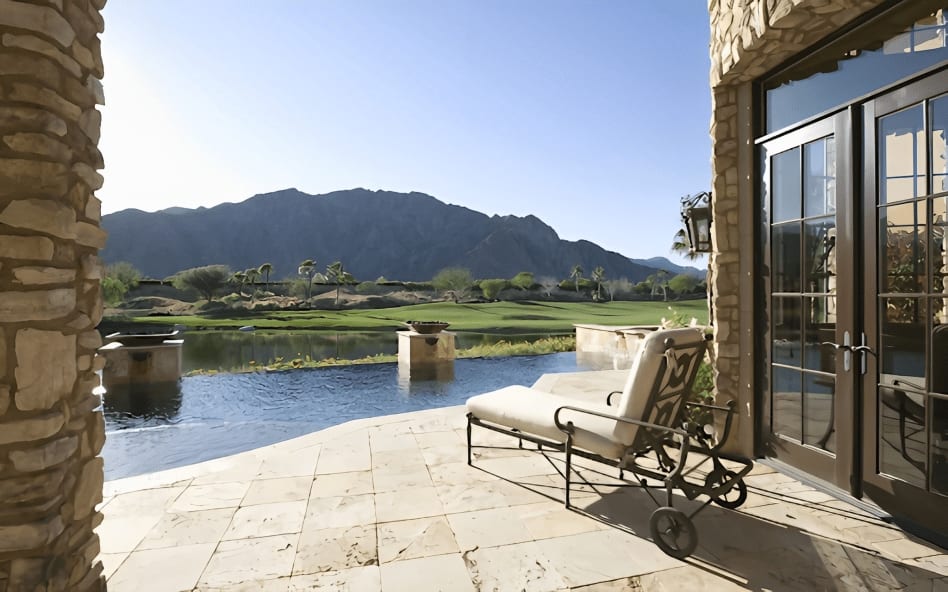 However, this isn't the first time celebrities have made their home in the area. With its stunning natural beauty and the close proximity of Los Angeles, Montecito has become a popular destination for celebrities looking for privacy and leisure.

The exclusive enclave of Montecito is located in Santa Barbara County and is known for its grand homes situated on lush hillsides. It's no surprise then that some of Hollywood's biggest stars choose to call Montecito home. Oprah Winfrey famously purchased a sprawling 42-acre estate back in 2001, while Rob Lowe, Ellen DeGeneres and Jeff Bridges are just a few other celebrities who live in the area.

It's easy to see why Prince Harry and Meghan Markle chose to make their new home in Montecito; it offers seclusion, privacy, and all the amenities of a high-end lifestyle without the prying eyes of paparazzi or intrusive fans. With its luxurious homes, peaceful setting, and access to nearby beaches (including Butterfly Beach), there's something for everyone in this beautiful coastal town.

For those looking to buy a home in Montecito CA, it comes as no surprise that real estate prices are among some of the highest in the country. The median price for a single family home is currently $4 million dollars; however this doesn't tell anything about the luxury homes which can easily exceed $20 million dollars or more! Still, with its gorgeous views, mild climate year-round, excellent schools and vibrant community life, one can understand why people would be willing to pay such hefty amounts for property here.

Overall, Montecito is an ideal location for any celebrity looking for discreetness combined with an idyllic lifestyle. From Oprah Winfrey's mansion overlooking Butterfly Beach to Rob Lowe's rustic ranch on San Ysidro Road - living in Montecito offers every creature comfort under the sun plus unparalleled privacy from prying eyes which makes it an attractive option when it comes to choosing where they want their primary residence to be.