The Santa Barbara real estate market is as hot as ever and remains in favor of sellers, which is good news if you plan to put your home up for sale soon. According to the most recent data from
Redfin.com
, the median home price in Santa Barbara is $1.8 million. That represents a jump of 23.1% compared to a year earlier.
Additionally, homes are selling after just an average of 31 days on the market, Redfin reports. Mortgage rates remain low, and there is a tight inventory of homes, which means buyers are competing; this benefits the bottom line for sellers.
It's easy to see why people want to live in Santa Barbara. With its incredible climate, gorgeous beaches along the blue Pacific Ocean and Santa Barbara luxury real estate in striking Spanish-style architecture with plaster walls and clay-tile roofs, it's genuinely one of the nicest places to live in Southern California. For those who can afford to live in Santa Barbara, it's a terrific alternative to the urban sprawl of Los Angeles, which is a two-hour drive south.
Even though Santa Barbara is a seller's market, arriving at a satisfactory transaction isn't as simple as just sticking a "For Sale" sign in your lush, green front yard, especially if this is your first time selling a home. Even if you've been through the process before, you know how detailed and complex transactions can be.
If you try to sell it yourself without the help of an experienced real estate agent, it can be easy to make critical mistakes that could cost you money and lead to you being stuck with unfavorable terms. Before you leap, here are some things to know when selling a Santa Barbara home:
Hire a local agent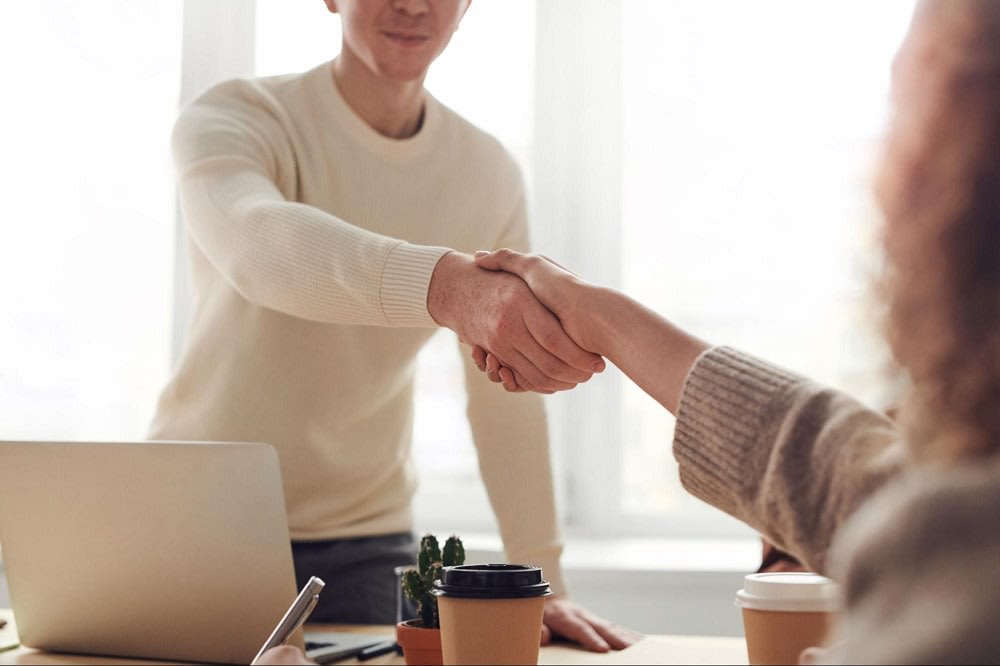 The starting point for selling your home is always to hire the best Santa Barbara real estate agent you can find. An agent who has several years of experience selling homes in Santa Barbara will have valuable advice during each step of the process — from determining the listing price, marketing your home online and scheduling open houses, and recommending how to prepare your home, an experienced agent can help dazzle buyers and motivate them to submit top-dollar offers.
You'll want to narrow down the pool of
potential agents
to four or five. Get recommendations from friends, coworkers, and anyone else you know who has recently sold Santa Barbara real estate. Research the agents by visiting their websites, which will list their recent sales stats and testimonials from satisfied clients. The time to get to know agents is during the interview process, when you can ask them to expound on their recent track record of success. You'll also get a sense of their sincerity, professionalism, and ability to boil down the complexities of a real estate transaction into simple terms.
Set the price
Once you've hired an agent, you'll meet with them to establish the listing price of your Santa Barbara beach property for sale. This is where your agent's experience comes into focus. They will start by running a
Comparative Market Analysis
of comparable homes, or "comps," that have sold in the last six months or are currently on the market.
By comparing factors such as square footage, floor plan, amenities, and location, your agent will arrive at a competitive price that will attract multiple offers. Despite your emotional attachment to your home, your agent knows not to set the price too high, or it could languish on the market, or set it too low, which will cost you money.
Stage your home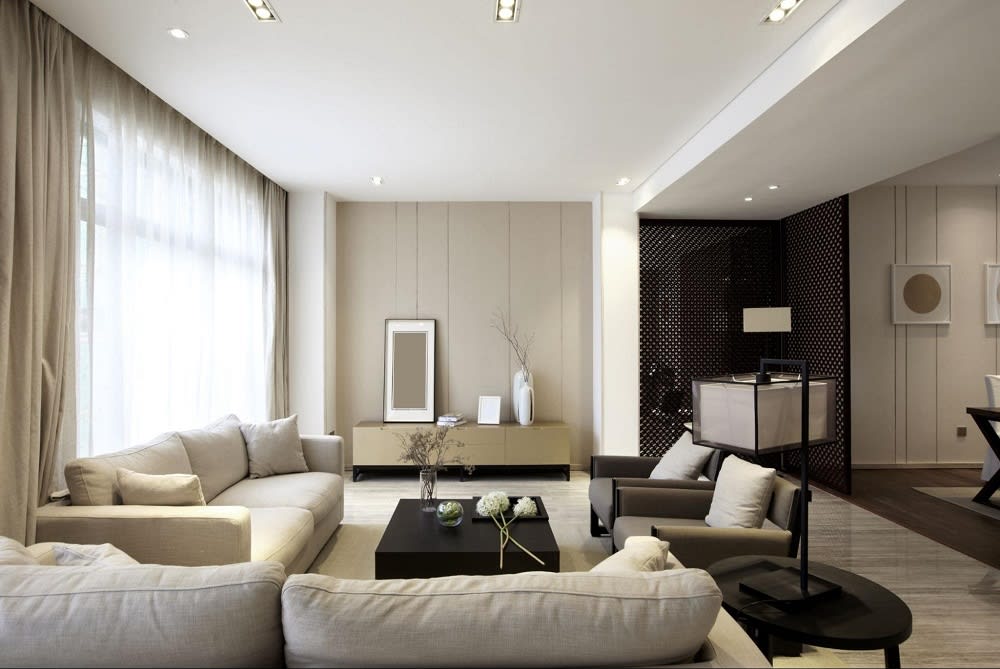 While your agent begins to devise a marketing strategy for your Santa Barbara real estate, it's your job to ensure your home will make a great first impression with buyers during open houses and private showings. You'll need to
declutter, clean, and stage the furniture
, so the floor plan stands out.
The rule of thumb is to remove about half of your belongings from closets, shelves, cupboards, and any other spaces that buyers will be looking into. This not only will give you a jump on your final packing, but you'll be amazed at how great your home will look when the clutter is gone. Pay particular attention to the kitchen, which is the one room in your house that can sway buyers.
Finally, you'll want to give your downtown Santa Barbara real estate a deep cleaning. To give your home a refresh, repaint the living room and bedroom walls in either an earth tone that captures the vibe of Santa Barbara or in a warm neutral color such as off-white, beige, or gray if needed. Accentuate the look with splashes of color, such as throw pillows on the couch, wall hangings, and area rugs. If your house has an incredible view of the Pacific Ocean or the striking coastal hills, arrange your living room furniture around the picture window.
Curb appeal

Don't forget that buyers' first impressions are formed when they pull up to the curb for a showing. Touch up the landscaping in the front yard, and clean the porch. A fresh coat of paint or stain on the front door will make it look brand new. Clean up your backyard, especially if you have a pool and/or outdoor kitchen. People who buy Santa Barbara luxury real estate for sale love a healthy, active lifestyle, and comfortable outdoor spaces are big selling points. Be sure to show them off at every opportunity.
Marketing plan
Once your home shines, hire a photographer to take pictures of each room that show it from different angles. You'll use these in an online listing, where many buyers begin their home searches. Your agent will schedule open houses and private showings, as well as spread word of your home among associates and fellow agents.
These are the basics of selling a home in Santa Barbara. Your knowledgeable agent will certainly have other suggestions based on your specific situation. If you are ready to list Santa Barbara beach property for sale, let Santa Barbara native
Stephen MacFarlane
put his unique experience to work for you. Contact him today to buy or sell your next property in Southern California!